Zivkovic Winery
Our vineyards
Where the plain of Stig descends to the Danube valley and where once were the vineyards of the Roman city of Viminacium, today there are two of our vineyards. Due to the good position in space awash in sunshine, our vineyards and grapes thrive. The soil content, the sunshine reflecting from the river and gentle winds are responsible for today's quality of our wines.
The total surface area of our vineyards is about 4 hectares. Due to the specific, rich soil both the white and the red grape varieties are represented in our vineyards.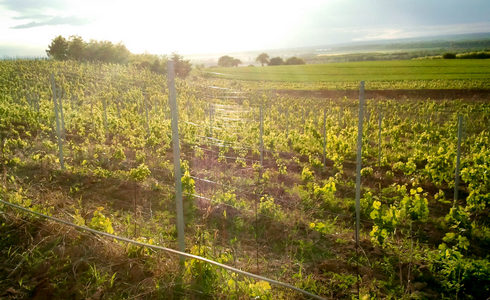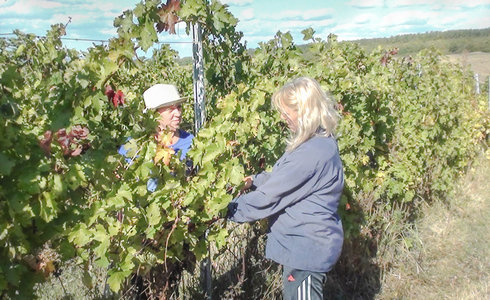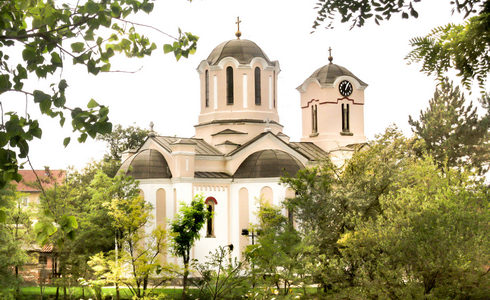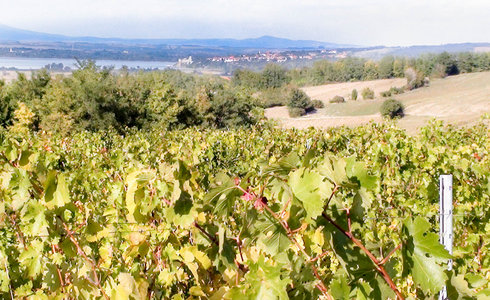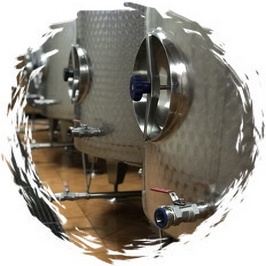 The Technology
The equipment for wine production in our winery is very modern, but also minimal. The whole process of production is under strict control, from the grape picking, wine production to keeping and taking care of the wine.
God gives the grapes, and it is up to us not to make mistakes until achieving the end product. The end product, the wine, does not showpiece our work and toil, only the power of the God and our loyalty and faith.