Zivkovic Winery
On the gentle slopes of the Danube
FOUNDED IN 2004

Our winery has a long standing experience in wine production and sale

QUALITY

The concept of Zivkovic Winery is to produce limited quantities of high quality wines.

WINEYARDS

An ideal geographical position, wind rose and sunshine all year round are reflected in every drop of our wines.

TASTING

Our wine tasting hall is on par with world standards in its esthetic and functional features.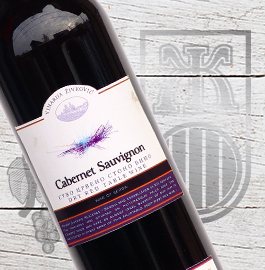 Cabernet Sauvignon
A wine produced from Cabernet Sauvignon and Merlot grapes. Alcohol volume close to 14%, of optimal acidity, intense color, varietal aroma and taste.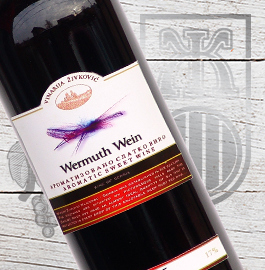 Wermuth Wein
A desert wine known as Bermet. Made from Cabernet Sauvignon and Merlot grapes with the addition of 27 medicinal herbs, using special production technology.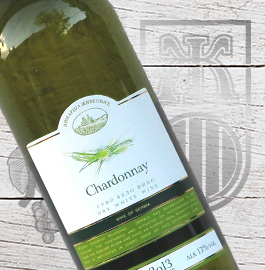 Chardonnay
Chardonnay is a white grape variety and white wine which is one of the most sought after wines in the world. Our winery produces a top quality wine made 100% from Chardonnay grapes.
Zivkovic Winery
news from our wine house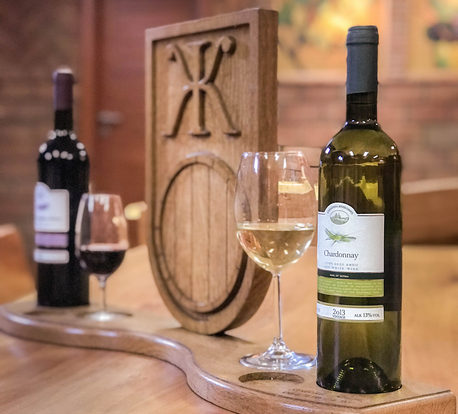 Others about us
Visit to the renowned "Živkovic Winery" in the village Klicevac near Pozarevac. Tasting Room - gourmet Mecca
read more